Jessica Lawson - Owner/Trainer
Jessica is a lifelong equestrian with a true passion for all things horses. She began her riding career at Kennedy Farms in Crestwood, MO. Through high school Jessica rode with a Girl Scout Mounted troop and mentored with various trainers and instructors. Jessica is a graduate of Murray State University with a Bachelor of Science degree in Agriculture with an Animal/Equine Science emphasis. While attending college she was a member of the MSU Intercollegiate Equestrian team and worked for the university veterinarian. She spent summers teaching horseback riding lessons. In 2014, following a full remodel of the facility, Jessica opened Aspiring Heights Equestrian Center to share her enthusiasm and love for horses with other likeminded people in the area. Jessica's riding has centered in the Hunter and Jumper disciplines with a passion for working with young horses as well as playing an active role in the retraining and rehoming of retired thoroughbred racehorses.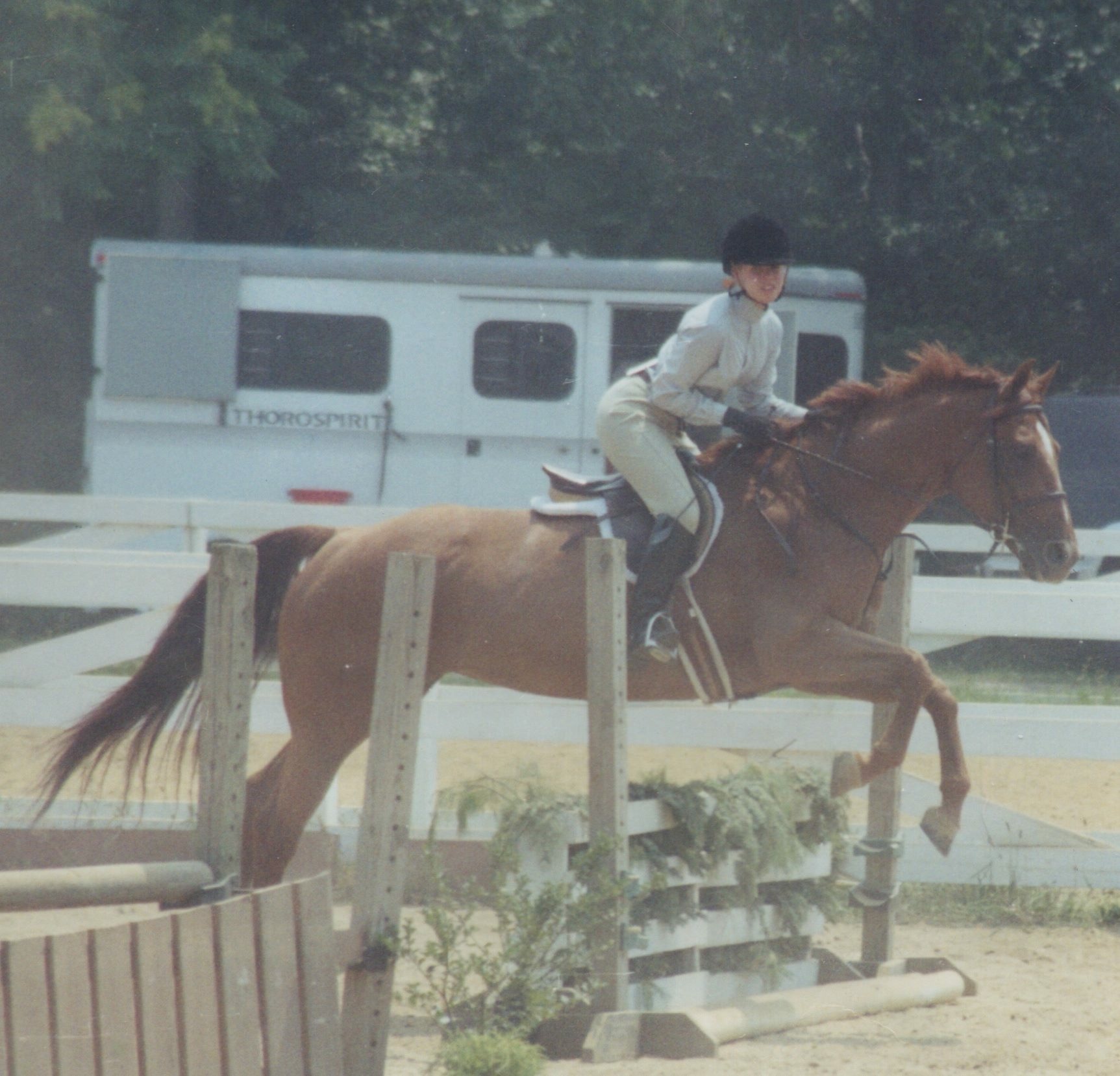 Nicole McCarl - Trainer/Instructor
Nicole teaches and rides with the same passion she discovered as a young girl. Nicole began riding at the age of 10 at Pheasant Hollow Farm in Pittsburgh, PA. She served as a working student throughout high school, and was mentored as she navigated teaching lessons and training horses. She attended the University of Pittsburgh, where she was captain of the Equestrian Team during her second season. Following graduation, she continued to pursue teaching lessons and training in the Pittsburgh area, followed by a move to Bluffton, SC. While in SC, Nicole created a lesson and training program at a local barn, and dedicated much time to developing her own training techniques. Nicole and her family moved to Louisville in 2014 and joined AHEC professionally in 2016.
Debbie Carl - Operations Manager
Debbie has spent her life working with horses in aspects varying from growing up with her Equine Veterinarian father, supporting he daughters' riding pursuits, and now continuing to share her passion for horses by overseeing the day-to-day workings of our farm. Debbie also enjoys working with young horses and has a special place in her heart for Icelandic Horses.